I designed a floriography activity for CodeVA's Snail Mail.
Floriography is a flower-based code used to encrypt and send messages. By referencing Victorian books with flower meanings, I was able to select several Virginia local flowers. I assigned a meaning to each and Snail Mail readers were encouraged to cut and paste flowers from the activity into a bouquet.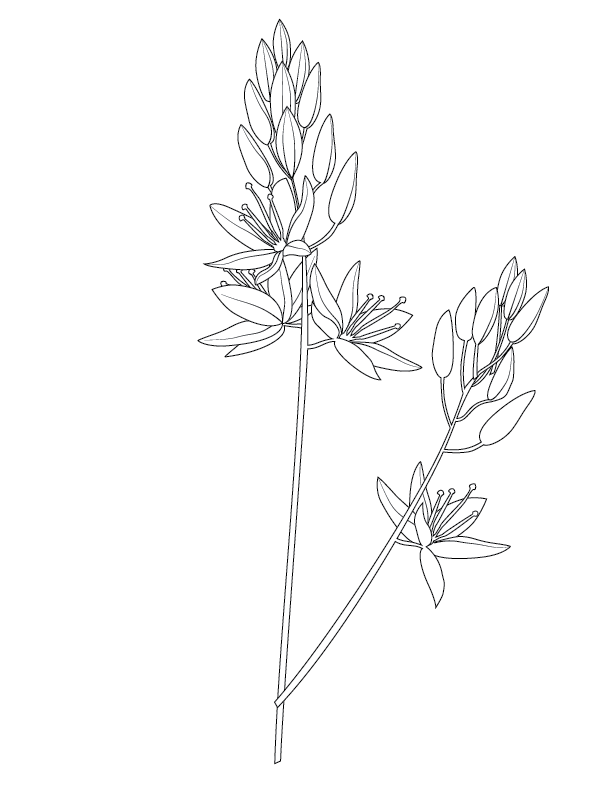 Initial flower sketches were put into Adobe Illustrator and turned into vectors. I simplified their outlines to be more ideal for crafting. Paprika Blush curated the rest of the Snail Mail booklet, including activities by other Eureka Workshop instructors.